Magazines
There are a lot of interesting professional magazines about all the aspects of the Built Environment.
CHEOPS made deals with these magazines so you can enjoy reading them with a nice discount.
Sign up at the CHEOPS counter at the start of every new year and receive the newest issues for a year.
when a new issue arrives you'll receive a mail and your magazine will be ready for you at the CHEOPS counter.
For the upcoming year the following magazines will be available:
You are able to subscribe to one or more of these magazines once a year at the CHEOPS counter using a form.
When subscribing you need to do a deposit of €20,00,  the remaining costs will be paid when you collect your first issue.
The Detail is a German magazine which focuses on the technical side of the construction.
Every issue has a specific theme like: stairs, glass, wood structures, concrete, roofing or facades.
These themes are being reused ones in while and discuss the newest developments concerning the theme.
The magazine contains high definition drawings, pictures, floorplans and technical details.

In vol. 2015 edition 2 you can read anything about the review of architecture and construction details & Glass constructions.

Price: €154,34
Monthly (10 magazines a year)
A10 is a magazine about European architecture.
The magazine is written by editors from all over Europe.
It contains architectural articles from Bucharest to Dublin and Oslo to Valencia.

Price: €44,15
Bimonthly (6 magazines a year)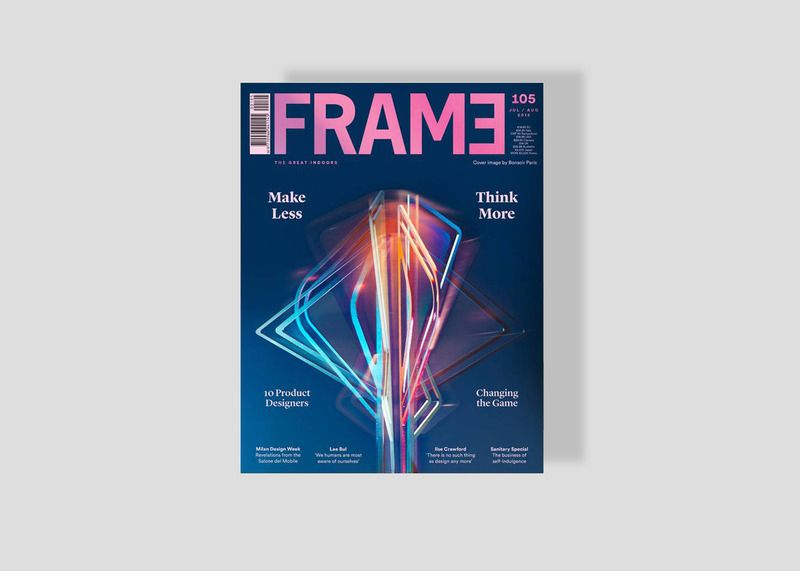 Frame is the world's leading interior design publication.
Since its launch in 1997, the magazine has remained faithful to its mission: putting interior architecture on the map as a creative profession that's equally important as design and architecture.


Price (including book of choice): €59,00
Books of choice are:
- Goods
- Materiology
- Model Making
- Night Fever 4
- O Bright 2

Price without book: €49,00

Both are bimonthly (6 magazines a year)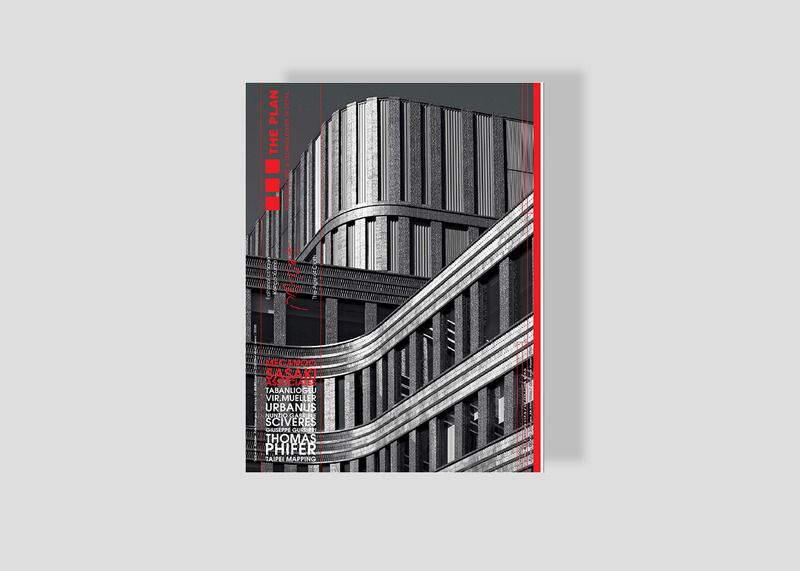 The Plan is one of the most acclaimed architecture and design reviews in Italy and worldwide.
THE PLAN's editorial approach is to provide in-depth understanding of the architectures reviewed.
Content quality is a major prerequisite and each project is prepared with the utmost attention, from the construction details through to images and graphic design

Price (the Plan + Plan digital): €72,00
(8 magazines a year)
Price (the Plan half year): €40,00
(4 magazines a year)
Price (the Plan digital): €33,00

ArchitectuurNL outlines the changing role, function and operation of Dutch architects. ArchitectuurNL stands at the center of your world and will be a source of inspiration. The brand is based on the pillars of Enterprise, Knowledge, Projects, Talent and Inspiration.

Price: €90,00
Monthly (12 magazines a year)
Price (ArchitectuurNL Digitaal): €99,00
The Architectural Review is a monthly international architectural magazine. It has been published in London since 1896. Its articles cover the built environment – which includes landscape, building design, interior design and urbanism – as well as theory of these subjects.

Price: €126,14
Monthly (12 magazines a year)
Bouwwereld describes solutions to structural problems / technique / detailing and material applications of striking originality, ingenuity and inventiveness.

The basics: build / renovation / transformation / building damage / product innovation / new material application.

Bouwwereld, the ideal mix of inspiration, relevant content and creativity

Price: €90,00
Price (Bouwwereld Digitaal): €99,00
PREVIEW Mark #59 Dec 2015/Jan 2016
Mark #59 explores the exciting architectural ancestry of eastern Germany, once home of the nation's famous reformer, Martin Luther.

Price (including book of choice): €59,00
Books of choice are:
- Goods
- Materiology
- Model Making
- Night Fever 4
- O Bright 2

Price without book: €49,00

Both are bimonthly (6 magazines a year)